Tax Adviser
Get access to incisive analysis and trustworthy commentary on the latest issues in UK and international taxation. Tax Adviser is the leading monthly magazine for all UK tax professionals, containing expert tax guidance and articles on new developments.
The official CIOT and ATT magazine
Good all-round overview for every level
Request a quote
As well as keeping you up-to-date on a broad range of developments, Tax Adviser magazine offers expert analysis from the tax industry's top commentators.
Receive weekly insight on what matters in the tax world, along with specially-commissioned expert commentary from industry advisers within the field.
Broad coverage to expand your knowledge
Each monthly publication includes interviews, technical analysis and advice. Learn about the practical application of tax law and get a real-world view of working in taxation. Go online for breaking news and explore the comprehensive tax content library.
Vital insight from specialist contributors
Access commentary from the country's leading tax professionals, chosen for their ability to analyse and communicate the issues clearly, and for their specialist insight. Tax barristers and tax counsels provide analysis of case decisions, demonstrating why they matter in practice.
Content for the widest range of tax professionals
Gain a good all-round overview from Tax Advisor's mix of news, analysis and opinion pieces. The publication is appropriate for tax professionals dealing with all aspects of tax, making it an essential addition to your bookshelf.
Features & Benefits
Tax Adviser provides practical insight and tax guidance for both you and your organisation. Find out more about the benefits of subscribing…
Insight from the big names in tax
Tax Adviser is the official journal of the Chartered Institute of Taxation (CIOT) and the Association of Taxation Technicians (ATT) and included in the membership. Not a member? Subscribe to receive 12 monthly print magazines plus unlimited access to www.taxadvisermagazine.com.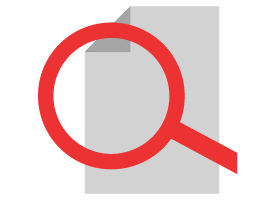 Great value to keep your knowledge up-to-date
Readers voted Tax Adviser their best value magazine subscription. Contributors from the country's leading tax professionals are chosen for their ability to analyse and communicate the issues clearly, and for the special insight they have into their area of specialism.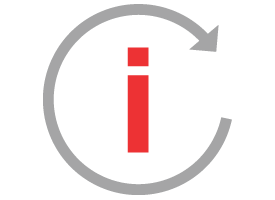 Practical analysis and guidance to apply to your work
Gain invaluable information to use when advising your clients. With practitioners as contributors, Tax Adviser takes the practical view on every topic. Develop your knowledge with clear explanations of tax issues, in-depth analysis, and creditable opinion.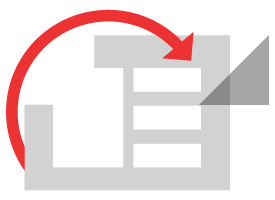 Request a quote for Tax Adviser
Click the button below and complete the form to request a quote. A member of our team will get back to you within 48 hours to discuss your needs further.
Request a quote for Tax Adviser
* denotes a required field