Advicepower!
How tax accountants can transition to advisory and other higher-value services
Download the report
The

definitive voice


on the UK tax market
Don't take anyone else's word for it. When tax professionals are looking for certainty, they rely on Tolley's depth of experience for concrete answers.
Empowering students,

building careers
Tolley is dedicated to supporting you at every stage of your career. Guidance for today, preparation for the future.
Tolley provides answers for tax specialists throughout their tax career. Covering all tax areas, Tolley's core products offer intellectual tax guidance, the latest research and career development paths for every tax professional.
false

Our search understands exactly what you need
We get it right first time. Tolley's superior search functionality always finds what you are looking for.
false

Moving tax intelligence forward
Tolley is constantly developing new technologies that work for you. Always up to date, always accurate, always simple to use.
false

The mark of confidence
We've been the definitive voice on UK tax for over 100 years. Our trusted guidance, research and training materials are produced alongside the most authoritative voices in the industry.
What our customers say
I'm familiar with all the products on the market and in my opinion Tolley is a more powerful offering than its' competitors.
What our customers say
I've learned that, for my purposes, Tolley is a superior product and offers better value for money. You do get what you pay for, absolutely, and I admit that I breathed a huge sigh of relief to have Tolley back.
What our customers say
Having that wealth of knowledge provided by Tolley at our fingertips is invaluable. It's like having a technical partner available 24/7 and there was never any question of using a rival system. I wouldn't trust any other provider.
false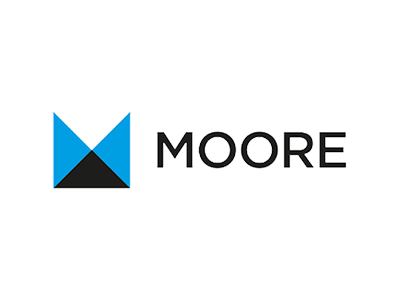 false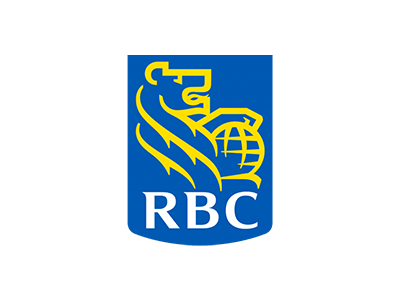 false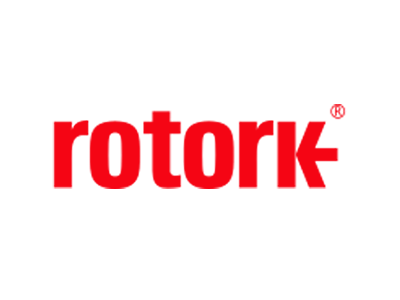 false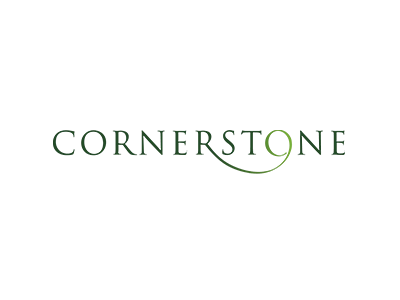 false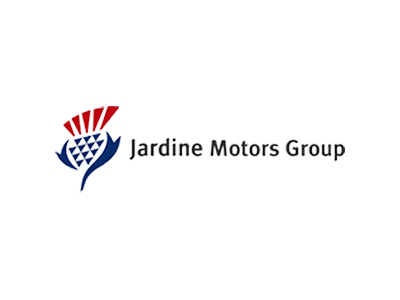 false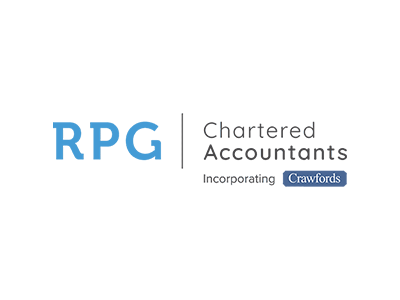 item icon

General enquiries:
0330 161 1234
Exam Training enquiries:
020 3364 4500