Take advantage of the easiest and most practical way to keep pace with UK accounting and reporting regulatory change. Use PwC's own in-house resource to help you stay up to date, simplify compliance and apply best practices.
FIND OUT MORE
Developed by PwC UK for its own audit practice, Inform is designed to keep accountancy firms and other financial professionals on top of their game.
Gold standard: expert and practical
Improve your quality and speed of work in applying the UK's accounting and reporting regulations. Use practical guidance and illustrative examples that reflect PwC's knowledge and experience. And access it all in an easy-to-use, mobile-friendly resource.
No change or development missed
Always remain compliant with the continually evolving requirements for financial reporting. Inform is a comprehensive source of news and guidance on standards and regulations. It's updated regularly and has a variety of ways to keep your knowledge current.
Choice of subscriptions: GAAP and IFRS
Whether you're applying UK GAAP or IFRS, there's an Inform subscription for your needs. Whichever you choose, the focus is on practical content that avoids becoming too technical or theoretical.
The easiest way to keep pace with change
Inform's regular email newsletter brings key issues, detailed guidance notes and practical insights directly to your inbox. Also use the site's 'News' section to stay informed, and the 'versioned' IFRS standards feature to easily see which amendments apply to your reporting period.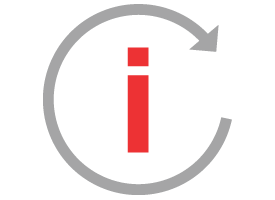 User-friendly tools: expertise turned into practical guidance
Inform is rich with tools to help you apply reporting standards and regulations effectively. Besides clear information on how standards have changed and what that means for practice, it gives you illustrative examples, checklists, 'In depth' practical guides and year-end reminders.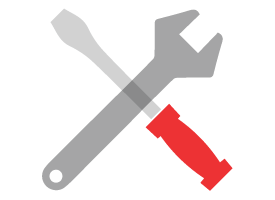 Find what you need faster
Access Inform wherever you are, by mobile or PC. Easily find content through topic home pages, 'Bookshelf' of key guidance and sophisticated search functionality. Also personalise your home page so it's easy to access favourite documents, saved search results and recently visited pages.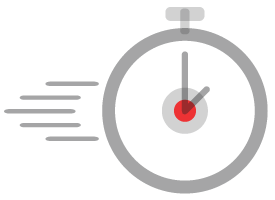 Request a quote for PwC's Inform
Click the button below and complete the form.
A member of the Tolley team will get back to you within 48 hours to discuss your needs further.
Choose the subscription
that is right for you
Subscription type 1
Subscription type 2

UK GAAP only — includes:

PwC UK GAAP Manual of accounting
PwC Narrative Reporting Manual of accounting
FRC accounting standards, exposure drafts, and discussion papers
FRS 101 and FRS 102 illustrative financial statements and topic home pages
Latest news and views

UK including IFRS — includes:

All UK GAAP content (see left column) PLUS:
IFRS guidance for the UK:

PwC IFRS for the UK Manual of accounting
Illustrative financial statements for the UK
Year-end reminders
Latest news and views

International Financial Reporting

International Accounting Standards (IAS)
International Financial Reporting Standards (IFRS)
IFRS for SMEs
SIC Interpretations
IFRIC Interpretations
IFRS exposure drafts and discussion papers
IFRS publications including In depths and Similarities and differences series
Accounting topic home pages
IFRS checklists & practice aids

Law and regulation

Companies legislation including Companies Act UK 2006
Partnership legislation
Charities legislation
EU regulations and directives
Pension legislation
Disclosure and transparency rules (DTR)
FCA listing rules
AIM Rules for Companies

Auditing and corporate governance

FRC International Standards on Auditing (UK)
FRC Ethical Standards
FRC UK Corporate Governance Code
Miscellaneous audit statements
Request a quote for PwC's Inform
* denotes a required field